About GTU
Gujarat Technological University (GTU) is a prestigious academic and research institution in Gujarat, India. Established in 2007, it has quickly become a prominent center for higher education in the region. The university boasts 486 affiliated colleges spread across the state, offering various programs in Engineering, Architecture, Management, Pharmacy, Computer Science, and more.
GTU takes pride in its large and vibrant student community, with enrollment spanning Diploma, Undergraduate, Postgraduate, and Doctoral programs. The university is committed to promoting free and open inquiry, encouraging its students and faculty to question conventional wisdom and explore innovative ideas. This approach has resulted in the advancement and creation of new fields of study within the institution.
One of the notable achievements of Gujarat Technological University is its accreditation with an A+ Grade by the National Assessment and Accreditation Council (NAAC) during its first cycle. This accreditation is a testament to the university's high standards of education, research, and overall academic excellence.
GTU continues to be a leading force in shaping the future of education and research in Gujarat, fostering an environment where creativity, critical thinking, and intellectual growth thrive. As it remains committed to its mission, the university continues to make significant contributions to the development of society and the nation.
About Aic Gisc
AIC-GISC Foundation is an initiative promoted by Gujarat Technological University (GTU) in collaboration with Atal Innovation Mission, NITI Aayog. The primary aim of this incubation center is to foster a culture of innovation and entrepreneurship by providing essential support and resources to technology-based start-ups operating in sectors such as biotechnology, life sciences, pharmaceuticals, medical devices, and related fields. The ultimate goal is to create a thriving ecosystem that nurtures innovation and facilitates the growth of start-ups and new ventures.
Located at GTU's Chandkheda Campus, the physical infrastructure of AIC-GISC covers an area of approximately 15,000 square feet. Despite its modest size, the center is equipped with state-of-the-art lab facilities and other essential amenities to assist start-ups in their early stages of development. These facilities are carefully designed to cater to the diverse needs of technology-oriented start-ups.
AIC-GISC benefits significantly from its association with Gujarat Technological University and the access it provides to the vast resources and expertise within the university. GTU's extensive network includes more than 400 affiliated colleges offering programs in Engineering, Architecture, Management, Pharmacy, Computer Science, and various other fields. This vast network allows start-ups to tap into a wealth of knowledge and potential collaborations, enriching their growth prospects.
By leveraging the academic and research expertise of GTU and its affiliated colleges, AIC-GISC endeavours to create a supportive and nurturing environment for start-ups to develop innovative solutions and bring their ideas to the market. The incubation center serves as a launchpad for entrepreneurs, providing them with mentorship, guidance, access to cutting-edge technology and research facilities, networking opportunities, and crucial funding support.
In conclusion, the Atal Incubation Center – GTU Innovation and Startup Center Foundation (AIC-GISC) play a pivotal role in driving entrepreneurship, fostering innovation, and contributing to economic growth in Gujarat. By empowering and supporting technology-driven start-ups on their journey to success, the incubation center contributes to the overall development of the region and the nation.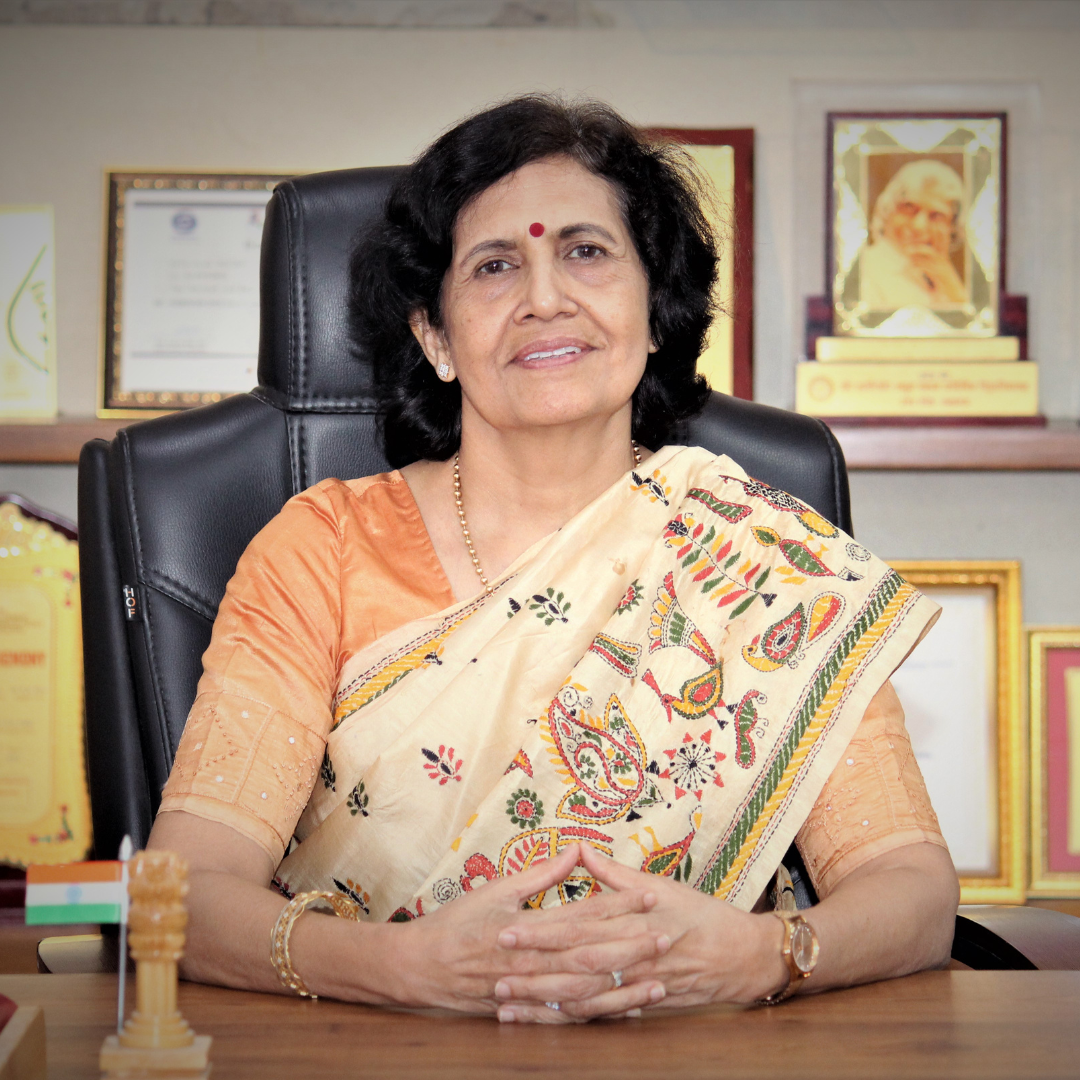 Dr. Rajul K. Gajjar
Chairman and Vice Chancellor
Dr. Rajul K. Gajjar
Chairman and Vice Chancellor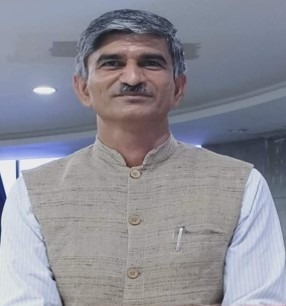 Dr. K. N. Kher
Registrar, GTU
Dr. K. N. Kher
Registrar, GTU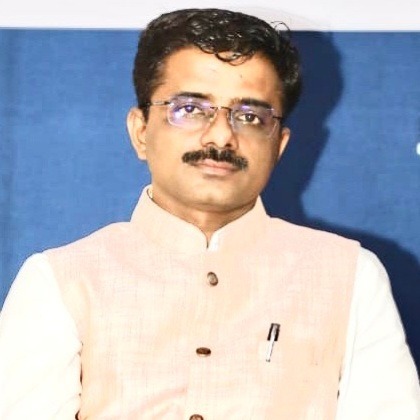 Prof. (Dr.) Shailesh Panchal
Director, Graduate School of Engg. & Tech., GTU
Prof. (Dr.) Shailesh Panchal
Director, Graduate School of Engg. & Tech., GTU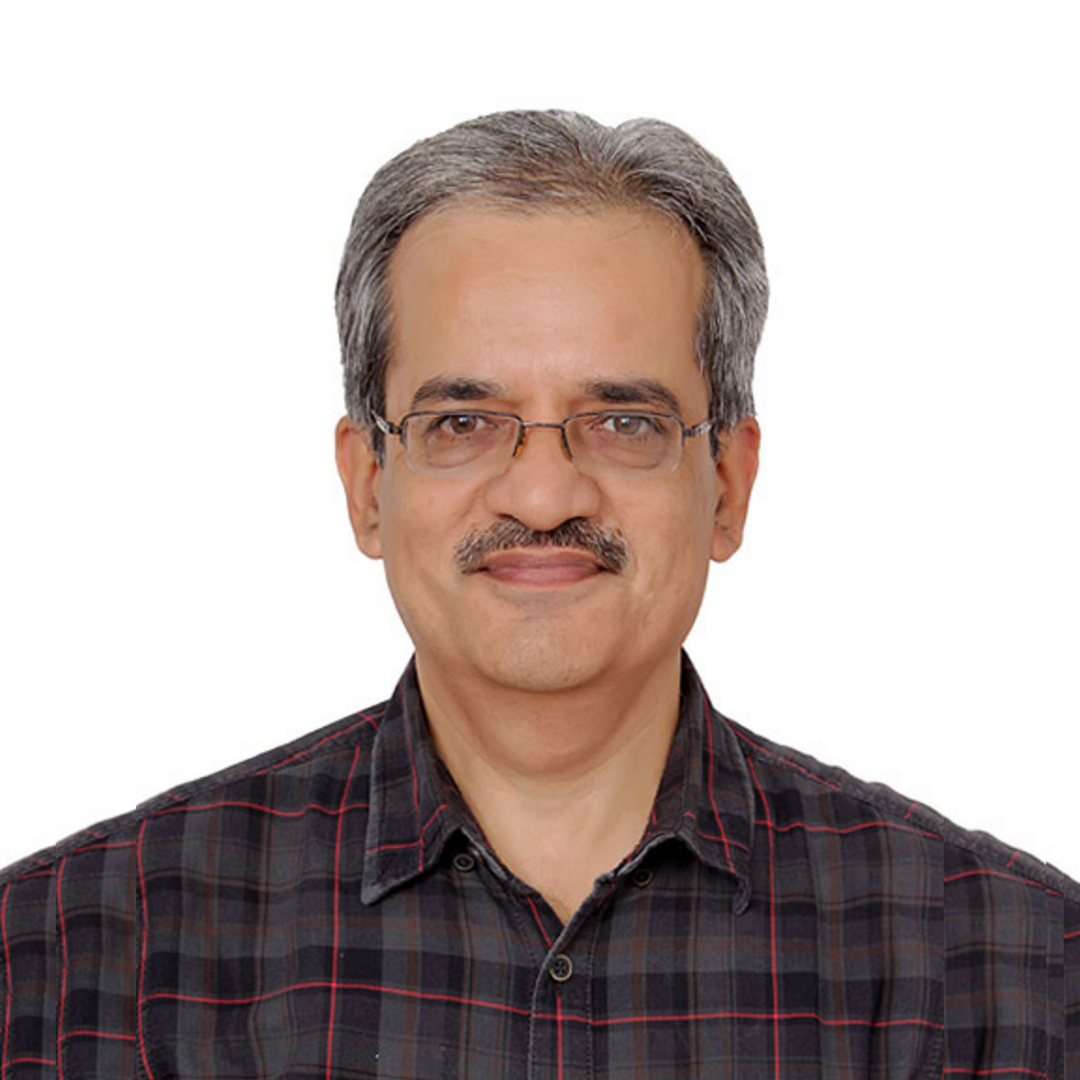 Prof. (Dr.) M. T. Chhabria,
Principal, L. M. College of Pharmacy, Ahmedabab
Prof. (Dr.) M. T. Chhabria,
Principal, L. M. College of Pharmacy, Ahmedabab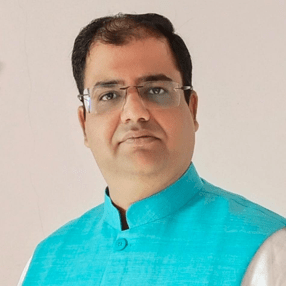 Prof. (Dr.) Sanjay Chauhan
Director, Graduate School of Pharmacy, GTU
Prof. (Dr.) Sanjay Chauhan
Director, Graduate School of Pharmacy, GTU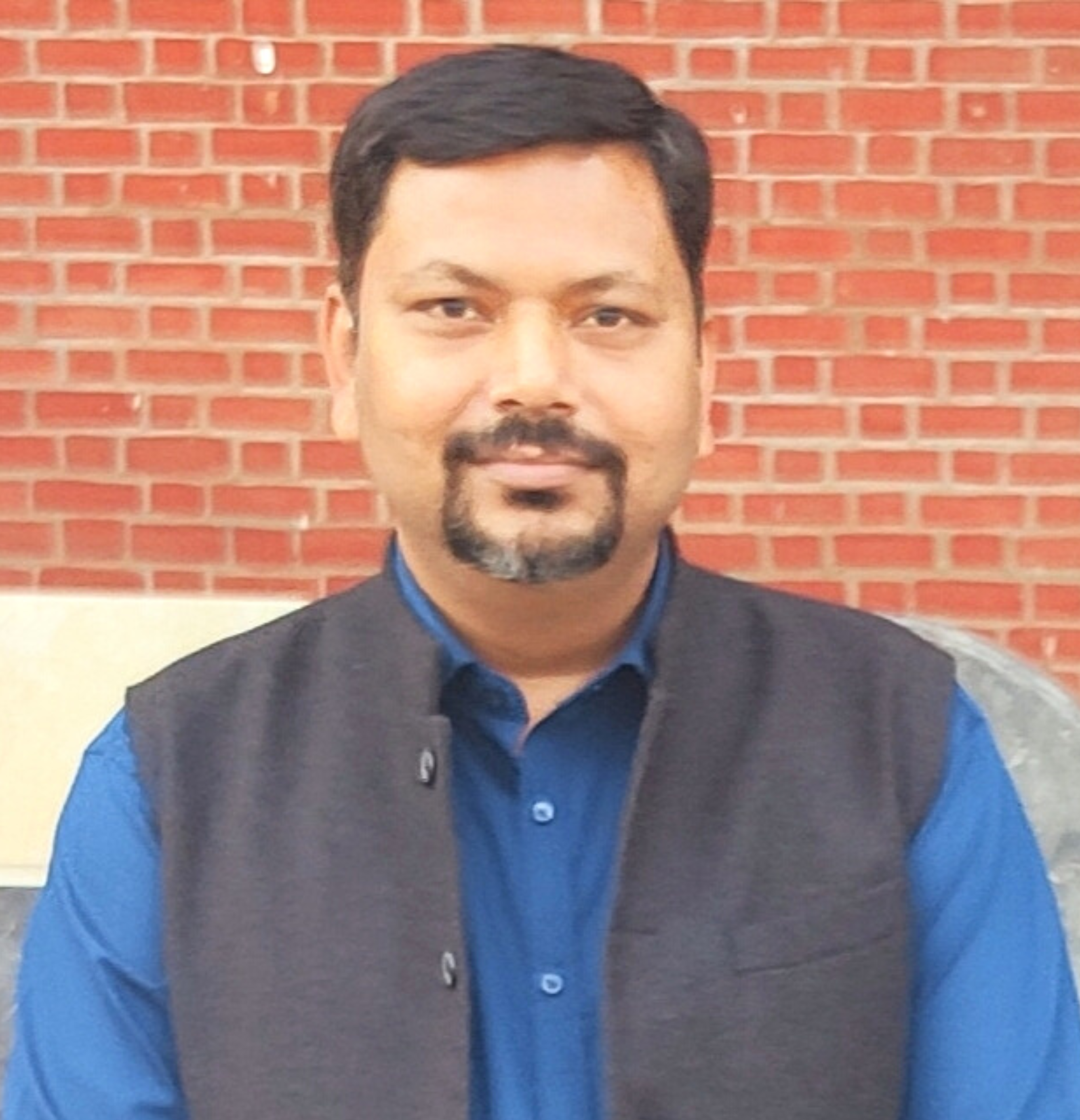 Prof. (Dr.) Vaibhav Bhatt
Director, School of Applied Sciences & Technology, GTU
Prof. (Dr.) Vaibhav Bhatt
Director, School of Applied Sciences & Technology, GTU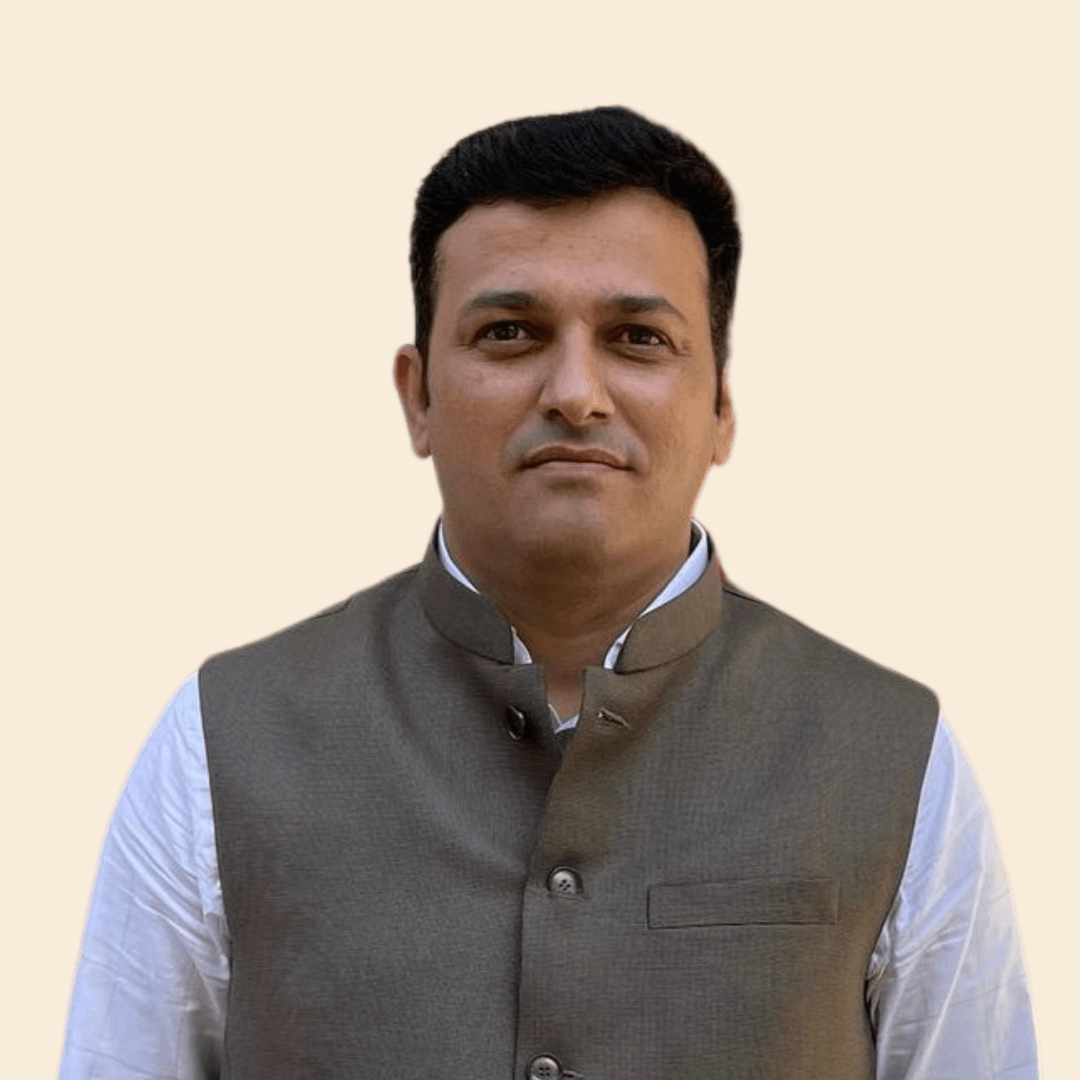 Mr. Mahendra Chaudhary
Chief Executive officer
Mr. Mahendra Chaudhary
Chief Executive officer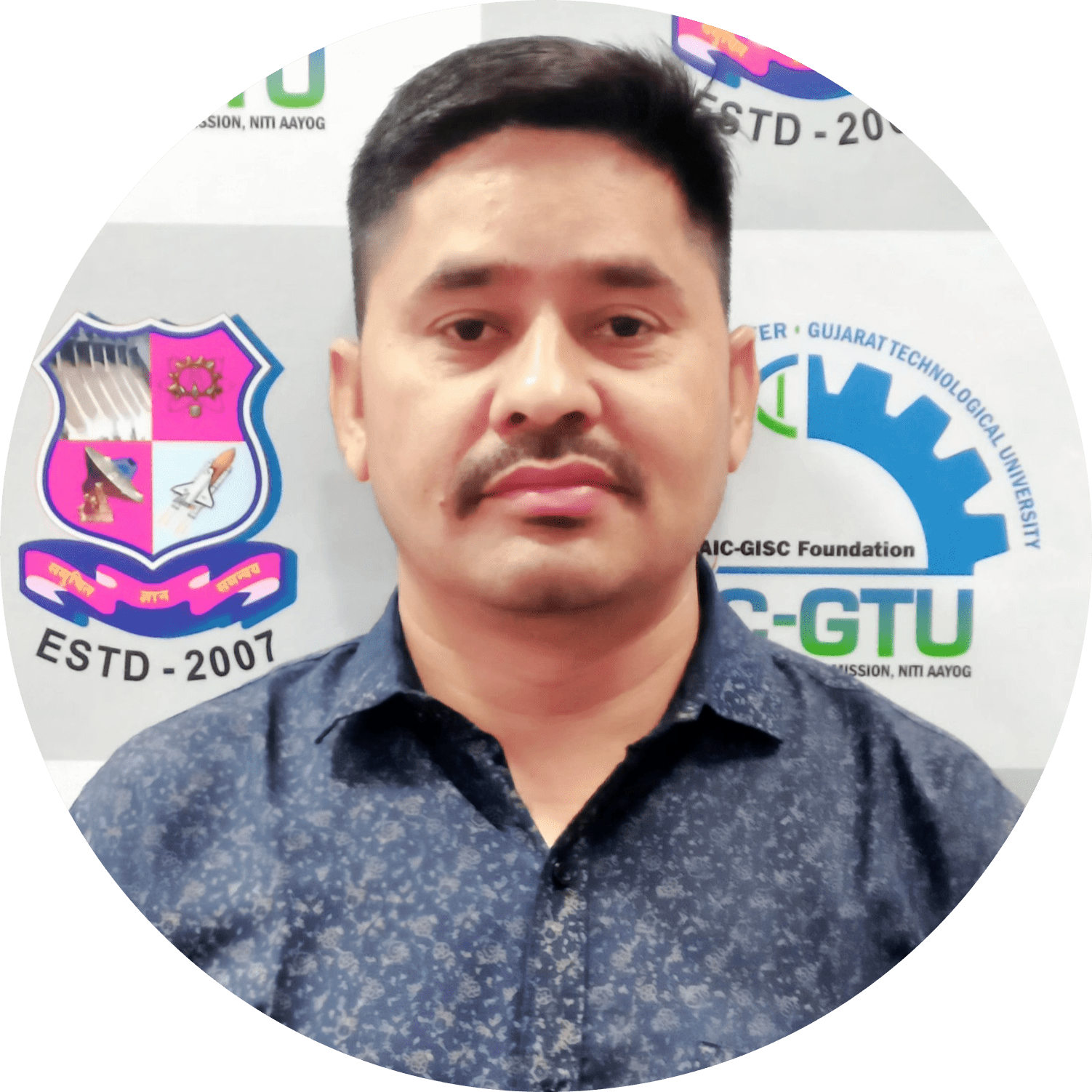 Mr. Kamlendra Singh
Dy. Manager
Mr. Kamlendra Singh
Dy. Manager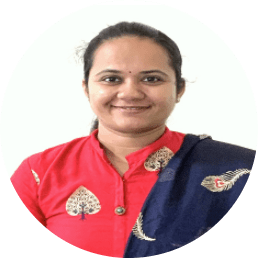 Ms. Nidhi Joshi
Executive (Account & Admin)
Ms. Nidhi Joshi
Executive (Account & Admin)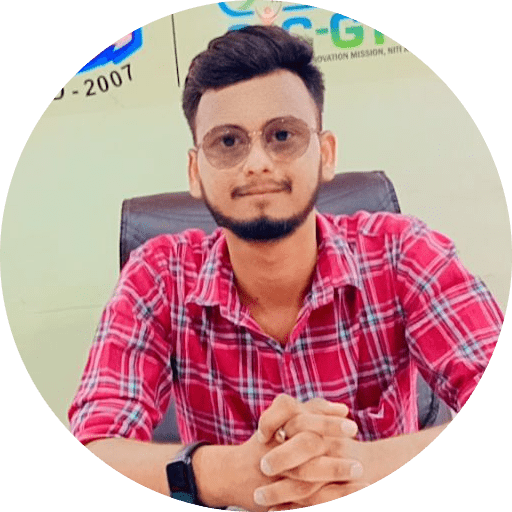 Mr. Chirag Pandey
Project Assistant
Mr. Chirag Pandey
Project Assistant